Godless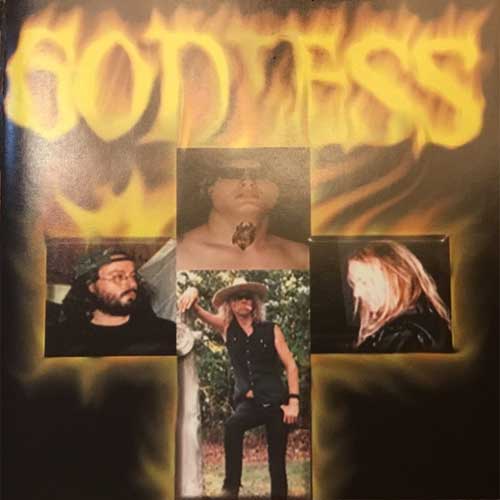 Godless CD #1
Godless™ Rock-N-Roll designates Witch Hunters
for the democratic theme song in the 2020 election.
WARNING: This music is a mirror reflection of what human life has become on this planet. I suggest not looking into the mirror too long. It may be you.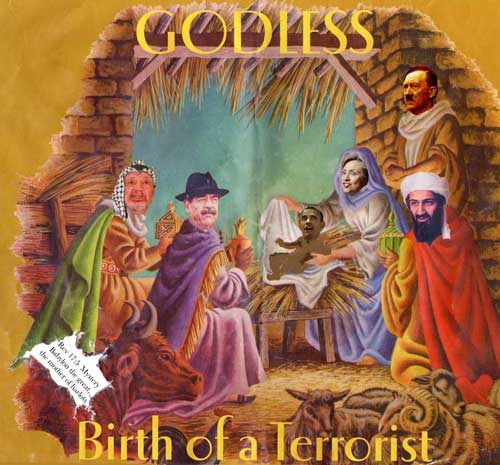 Coming soon ...
---
More info: Ariel Ramhayil at arielramhayil@yahoo.com. Business card.
Check out my friends Benjammin & the Howlers and Hogeye Bill.