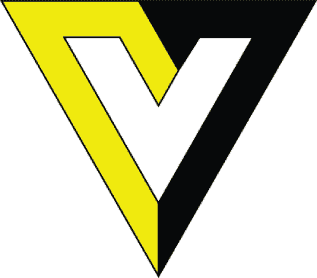 Ozark Voluntaryist Network
Liberate the Ozarks!
Why Voluntaryism?
There are several justifications of voluntaryism, but most voluntaryists base their belief on a moral value or presumption we call the Non-Aggression Principle, or NAP.
While almost everyone respects the NAP ("the rights of others") in their personal lives, voluntaryists also apply this principle to social life. How can one delegate a right one does not have?
For more information, check out the Voluntaryism FAQ.